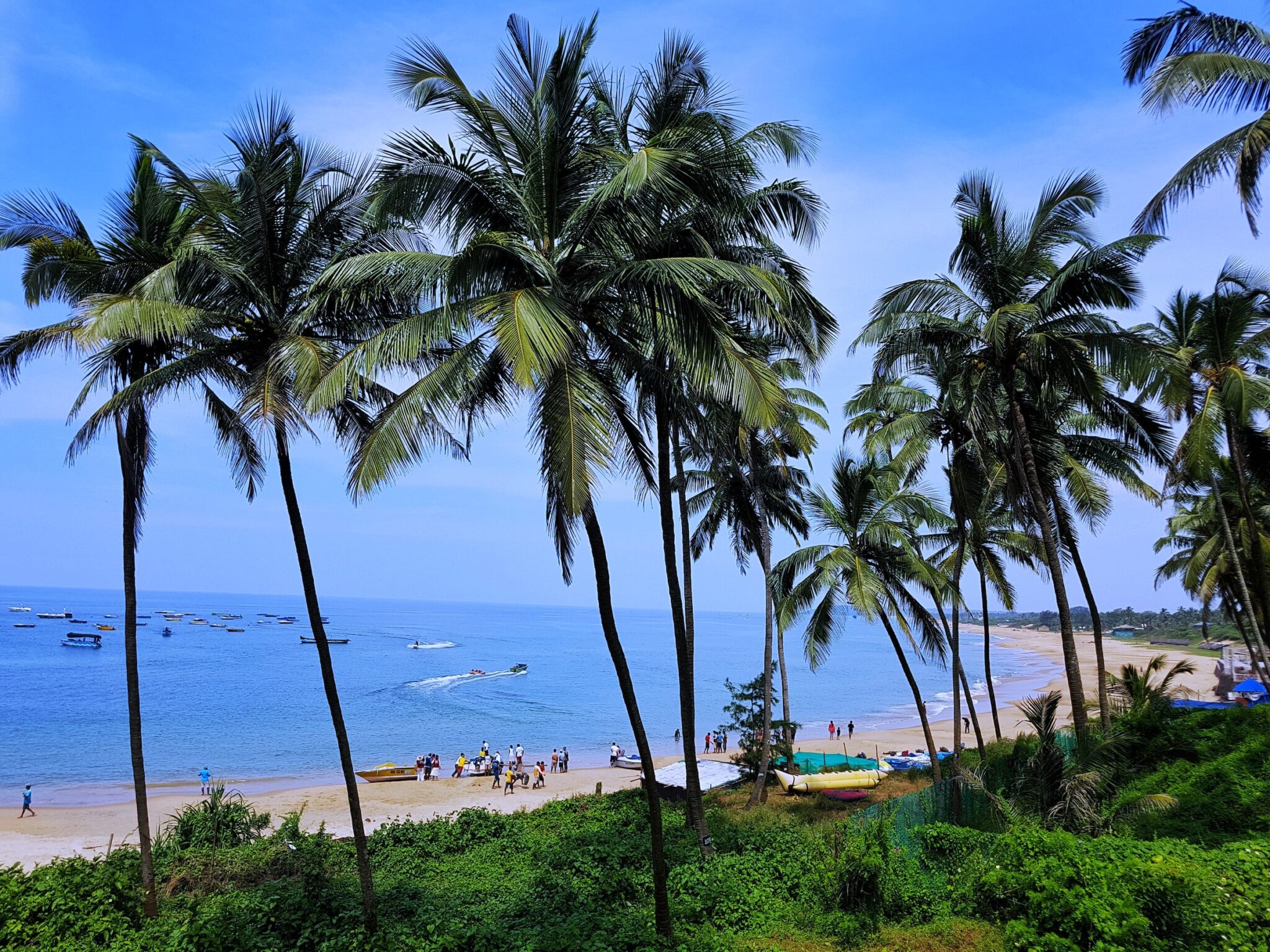 Goa one of the most recognised destinations in the world, famous for scenic beauty and
tranquillity, home to the best secluded, rustic and pristine beaches that offer serene
environs, relaxation and natural beauty and great cultural heritage. The charming live
city of Goa having convivial atmosphere all the time, full of excitement with its diverse
dining, bustling markets and, streets with loving civilized people and beautiful shores of
its beaches. Once the administrative capital of the Portuguese empire, filled with
unsurpassed unique architectural beauty, befitting its label as 'Rome of the East', Old
Goa provided a step back in time, particularly with its unique architectural heritage,
beautiful church of Goa the UNESCO world heritage site. There are many historic
mosques and other Islamic monuments in Goa, the historic Safa Mosque is also known
by the name Safa Shahouri Mosque, mesmerizing piece of Indo-Islamic heritage, built in
16th century by the Sultan of Bijapur. Namazgah is another beautiful mosque in Goa
built by Prince Akbar II son of Mughal Emperor Aurangzeb.
TOTAL DURATION – 03 NIGHTS / 04 DAYS
03 NIGHTS GOA
TOTAL DURATION – 04 NIGHTS / 05 DAYS
04 NIGHTS IN GOA
TOTAL DURATION – 06 NIGHTS / 07 DAYS
03 NIGHTS GOA / 01 NIGHT AGRA / 02 NIGHTS DELHI