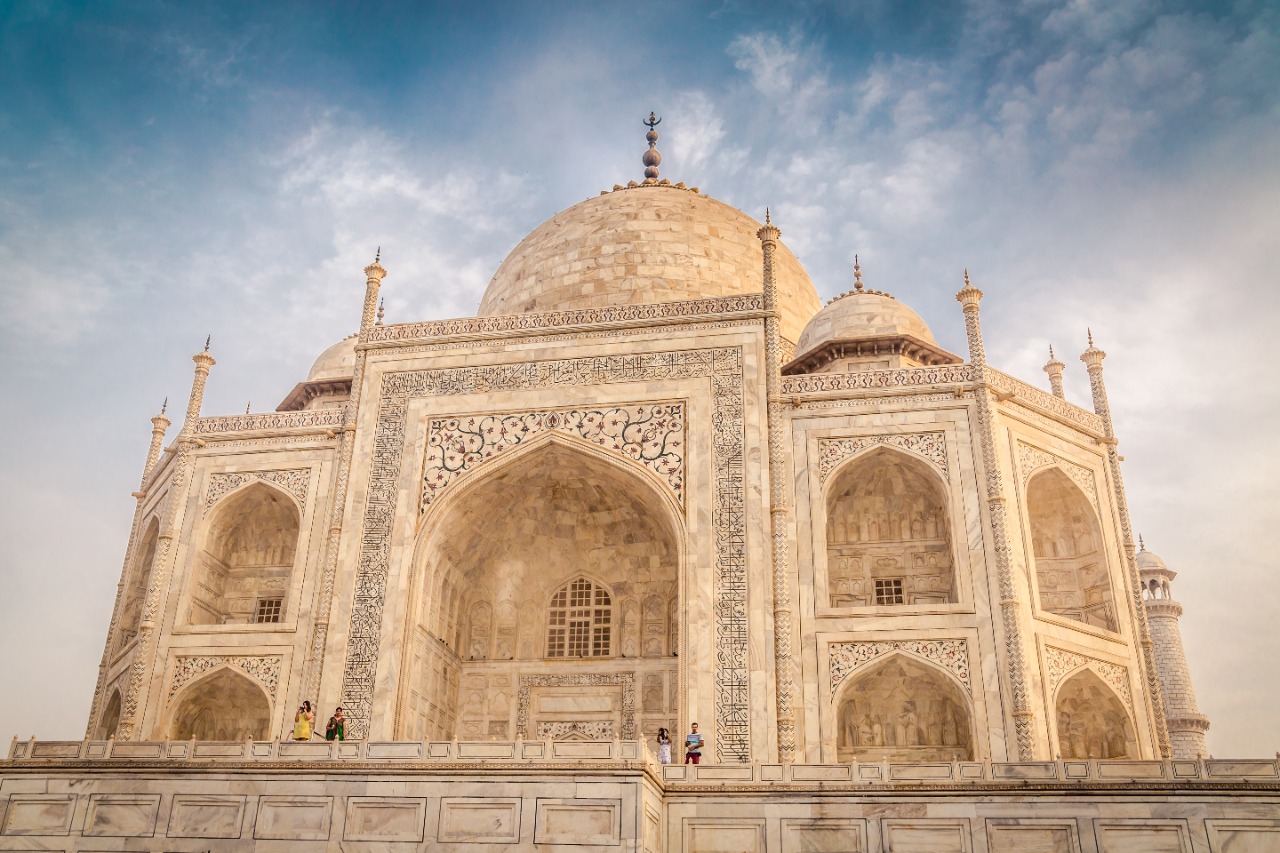 India: The Halal Friendly Tourism Destination
A country by name, but a continent in scale, India in one word is diversity, the land of incredible diversity which truly offers something for everyone. Spectacular architecture, heritage complexes, abandoned cities, remote indigenous communities, princely forts, palaces, havelis, mahals, bazaars and nature beyond imagination. Many destinations in India considered being the most beautiful places on planet Earth and many cities and towns in India with historical and architectural importance considered being the most visited places in the world, all these places are the ideal and best perfect destinations for charming holidays and experiences for the longest memories.  
Your Trips with HalalTrip India
With HalalTrip India, you'll discover cultural intricacies and connections across a wide range of subject areas and themes like art, architecture, archaeology, history, and the natural image of this incredible destination. Our services are a unique blend of vibrant Indian history and culture with gorgeous natural scenery. Our tours are not just ordinary tours, but meaningful experiences for the longest memories.     
We offer specially designed features and selected destinations to cater quality services for halal-friendly tourism and hospitality. We ensure travelers the best of hospitality while on trips and holidays in India.