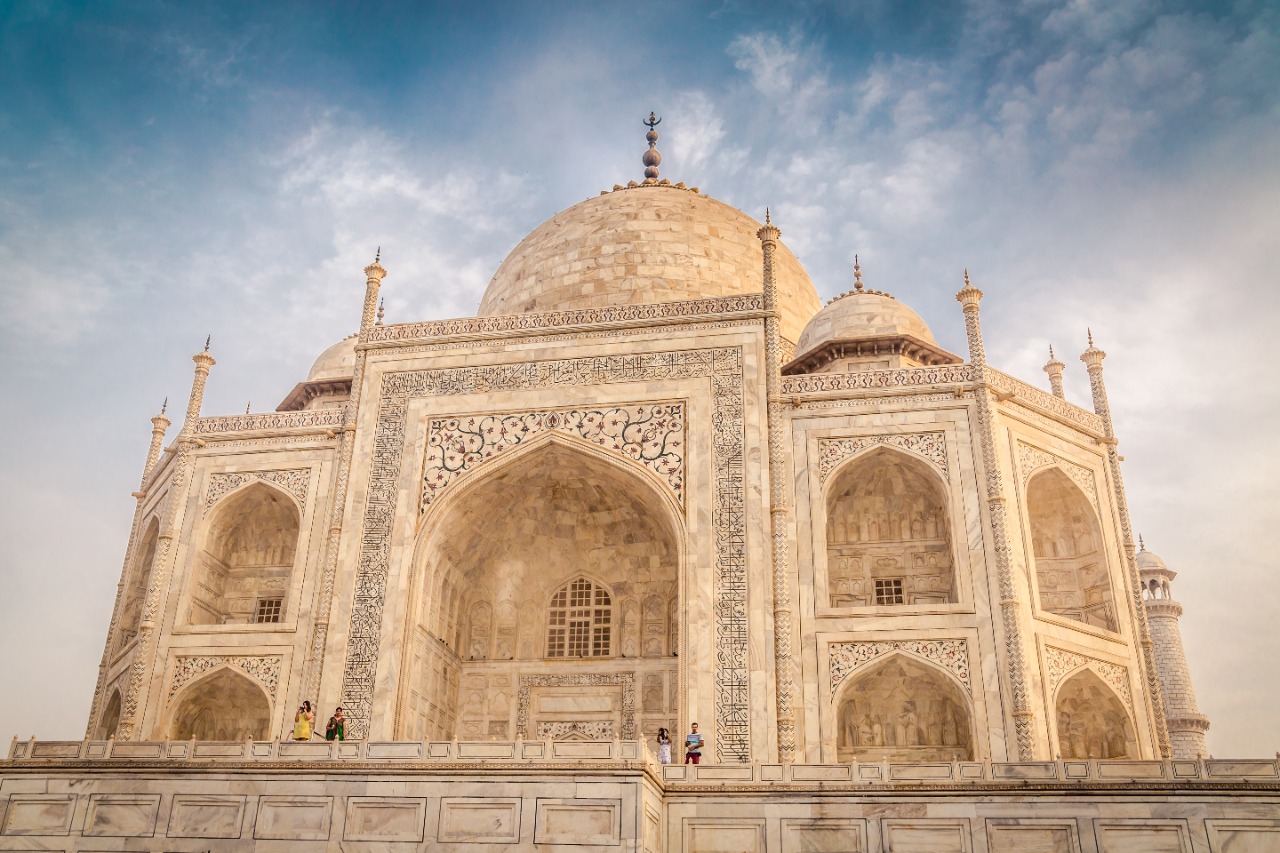 India The Halal Friendly Tourism Destination
India, renowned as one of the foremost Halal-friendly tourism havens, extends a warm invitation to travelers in search of a mesmerizing Halal-friendly travel experience. With its rich Islamic heritage, magnificent Indo-Islamic architecture, UNESCO-listed marvels, and charming heritage cities, India stands as a cultural treasure trove waiting to be uncovered. Amidst this splendor, ancient forts and palaces stand proudly as testaments to history, while vibrant bazaars pulsate with life and color. The backdrop of breathtaking natural beauty further enhances the allure, from serene lakes and pristine beaches to tranquil backwaters, picturesque valleys, and majestic snow-capped mountains. India's cities and towns, adorned with beauty and history, rank among the world's top attractions, offering ideal destinations for immersive Halal-friendly holidays. Seize the opportunity to embark on tailor-made Halal-friendly tours in India, meticulously crafted to your preferences, allowing you to immerse yourself in cultural heritage while embracing nature's tranquility. Experience the magic of India as you explore its wonders, all while enveloped in an enchanting Halal-friendly environment throughout the trips. 
Your Trips with HalalTrip India
Discover the true essence of India with us, one of the prime destinations for Halal-friendly travelers. Embark on an enchanting Halal-friendly trip that unveils the irresistible charm of India, adorned with a myriad of mesmerizing Muslim-friendly travel destinations. We take immense pride in being the most trusted Halal travel guide for Muslim travelers seeking the best in Halal-friendly tourism in India. Our unwavering commitment ensures the best Halal travel experience throughout your trips in India.
Join the countless travelers who have entrusted us with providing the finest Halal travel experience in India. Allow us to be your reliable travel partner as you unveil the essence of India and craft cherished memories that will last for a long time. 
Great service good staff
Kabir Mohd khan
23 April 2023
Very good 😊
Danish Khan
23 April 2023
We taken Kerala vacation itinerary and it was extra ordinary 👍👍
We choose halal trip india for their recommendations. Prices are bit high but their services really up to the mark
It was wonderful trip
shabeena khan
21 April 2023
All very good 😊
Maham Kamal
15 April 2023
We had Kerala trip it was amazing will give their services them five star 👍👍
It was really great experience We enjoyed the best trip
We were planning for got halal trip India through net searching Price a bit higher but service really very good
Arsala khan
15 April 2023
nice trip all very good 👍👍