Uncover India's true essence—a tapestry of Halal-friendly treasures. Immerse yourself in Indo-Islamic heritage, explore historic towns with iconic landmarks, and marvel at architectural splendor. Amidst tranquil nature serene lakes, picturesque valleys, pristine backwaters, and breathtaking beaches, India's famed attractions beckon. Embark on an enchanting Halal-friendly journey and immerse yourself in India's irresistible charm with us. Our curated selection of Halal-friendly destinations sets the stage for your leisure escape.
Explore Agra, a heritage city showcasing timeless Indo-Islamic art and architecture. It boasts UNESCO sites and iconic monuments, including the universally admired Taj Mahal—a symbol of India's rich history and celebrated as the "Jewel of Islamic Architecture."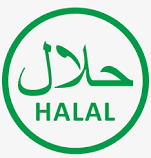 Sir Syed Ahmad Khan, the 19th-century scholar and reformer, lives on through Aligarh Muslim University (AMU) in Northern India. AMU harmonizes modern education with Indo-Islamic values, preserving culture while pursuing academic excellence. Explore AMU, an unparalleled destination with over 60 heritage buildings—a journey into India's rich architectural and cultural heritage.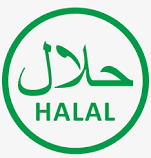 Explore Ahmedabad, India's first UNESCO-listed world heritage city, where Islamic cultural heritage unfolds. The walled city meticulously preserved layout beckons to Halal-friendly travelers, revealing an archaeological treasure trove with roots tracing back to the medieval India. showcases Indo-Islamic architectural masterpieces—colorful bazaars, grand citadels, exquisite Mosques, and tombs—all whispering tales of a glorious past.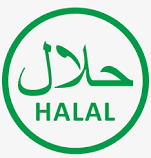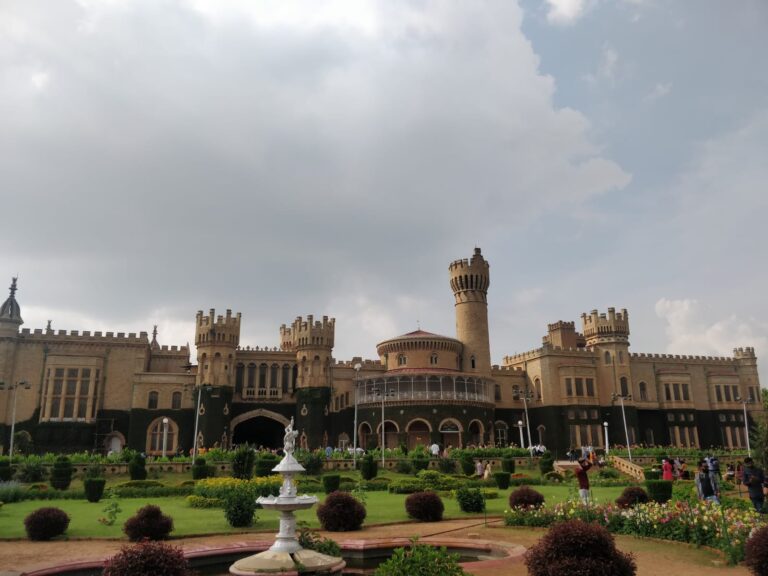 South India's most alive city referred to as the 'Silicon Valley of India' or 'IT capital of India' and this city filled with lush green parks and gardens also referred to as the 'Garden City of India'.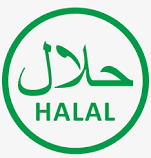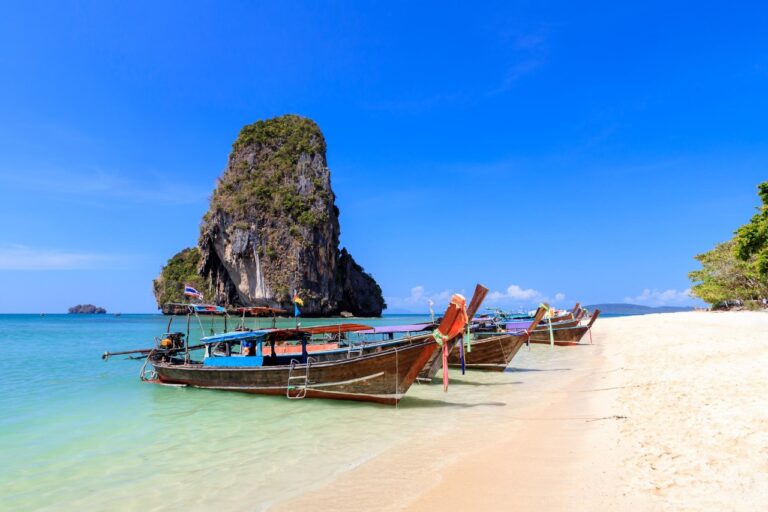 Andaman and Nicobar Islands is an archipelago of over 570 tropical islands, of which only 36 are inhabited. Radhanagar beach at Havelock Island was bestowed with the title of 'Asia's Best Beach' in 2004 by the TIME magazine. It is also listed as world's 7th most spectacular beach in the world on TIME magazine list.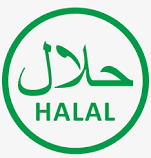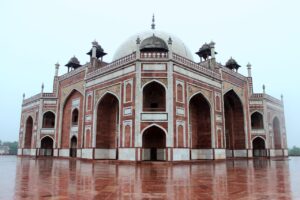 Experience the essence of Delhi, India's capital, where Indo-Islamic architecture and culture blend seamlessly, a great fusion of ancient and modern marvels. Explore UNESCO sites and step into Shahjahanabad's enchanting world, where the old city's majestic walls and vibrant streets hold timeless charm.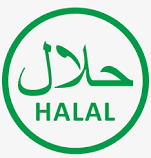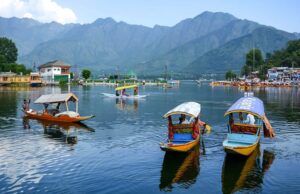 Discover enchanting Kashmir, the 'Paradise on Earth,' a gem among Halal-friendly destinations. Immerse in serene lakes, picturesque valleys, and majestic snow-capped mountains, all while soaking in rich Indo-Islamic cultural heritage. A captivating heaven for Halal-friendly travelers.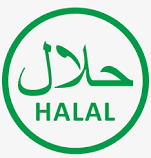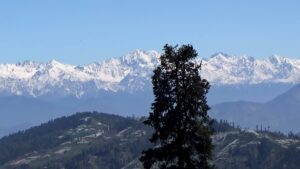 Himachal, famous for its Himalayan landscapes and popular scenic hill towns quite literally translating into 'The Abode of Snow' filled with countless locations and spots that let you behold spectacular views and sceneries.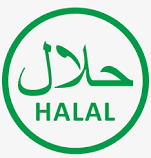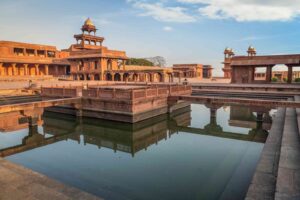 Step into history at Fatehpur Sikri, the glorious "city of victory," a UNESCO-listed site once the Mughal Empire's flourishing capital. Built by Akbar in the 16th century, it showcases Indo-Islamic art and design. Roam the well-preserved walled city, marvel at Islamic architectural fusion, and immerse yourself in the legacy of an era that defined India's cultural landscape.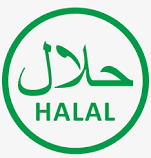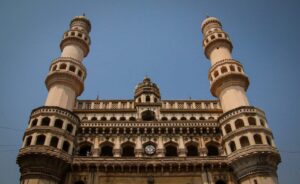 Hyderabad in the south-central region of India, former princely state also known as Hyderabad Deccan, once it was the only global centre for trade of large diamonds, emeralds and natural pearls, popularized as "City of Pearls" with its unmatched blend of history and modernity.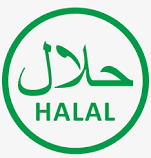 Explore mesmerizing Kerala "the green paradise" one of the best Halal-friendly destinations with pristine backwaters, vibrant beaches, green valleys and mountains, and wildlife parks. Immerse yourself in lush green surroundings and rich Indo-Islamic cultural heritage.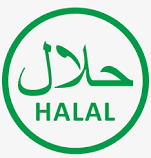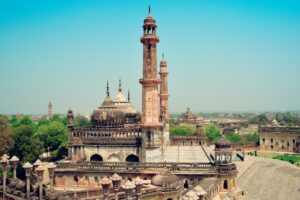 A melting pot of art, culture, cuisine and architecture, the bustling city of Lucknow, the capital of Uttar Pradesh, preserves its essence of grandeur in its kaleidoscopic experiences.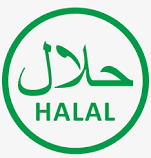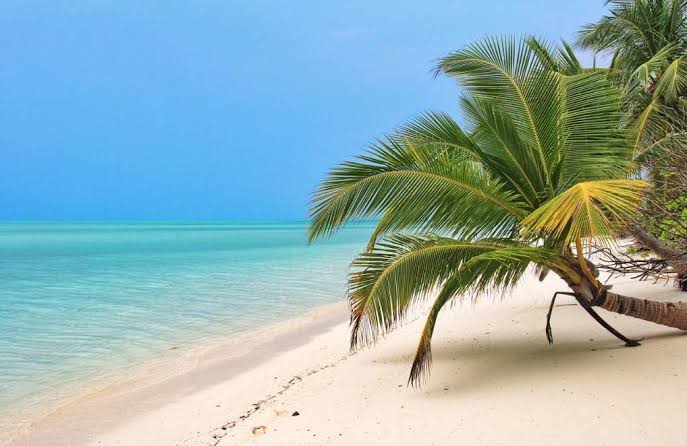 Lakshadweep is a tropical archipelago of 36 atolls and coral reefs in the Laccadive Sea, off the coast of Kerala, India.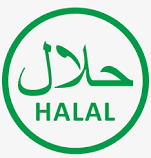 Discover the captivating beauty of Ladakh, known as the "Moon Land" and one of the most mesmerizing Halal-friendly destinations. This land of high passes offers a paradise for adventurers and an enchanting realm like no other. From towering mountain peaks to serene valleys, shimmering blue lakes to ancient Silk Routes, Ladakh reveals a world of boundless wonders.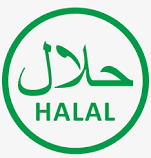 A gift of the Himalayas to the world, Manali, a beautiful township nestled in the picturesque Beas River valley. It is a rustic enclave known for its cool climate and snow-capped mountains, hilly slopes, the fairy-tale-like fog surrounding with amazing green shades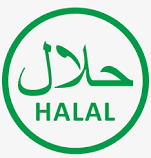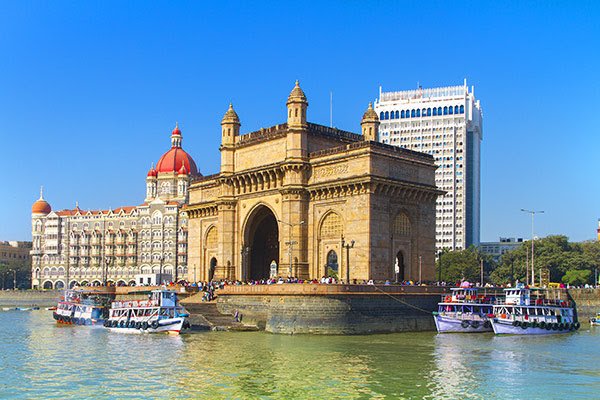 The charming city still frequently referred to Bombay. The most modern city in the country, it captures the spirit of the changing pace set by liberalization and modernization.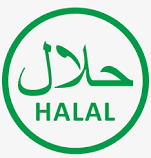 Being at an average altitude of around 2000 m, located in the Garhwal region of Uttarakhand the beautiful hill state of India, Mussoorie with its green hills and varied flora and fauna, is a fascinating hill resort. Commanding snow ranges to the north-east and glittering views of the Doon Valley in the south, the town was once said to present a fairyland & atmosphere to tourists.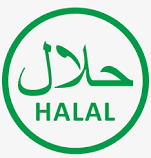 British India's favourite summer resort, is a popular hill station located in the Kumaon region of Uttarakhand the beautiful hill state of India. Situated at a height of around 2000 m, many believe that the area was reminiscent of the Cumbrian Lake district in England and thus led the homesick Englishmen to flock to Nainital.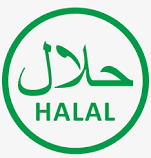 The city brings the image of its royal foundation, known for its royal heritage and magnificent buildings and monuments, home of two UNESCO world heritage sites. The cultural ambience and achievements of this city earned it the sobriquet of 'Cultural Capital' of South India.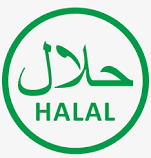 The quaint and quiet hill town, one of the most popular mountain destinations in India, stands at over 2,200 m above sea level and has all the staples of a charming hill station, with cool temperatures all through the year.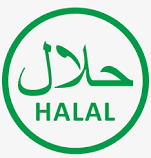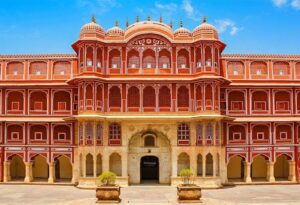 Explore Rajasthan, India's regal gem, a mesmerizing haven for Halal-friendly explorers. Roam the "Land of Kings" with desert fortresses, UNESCO treasures, and a rich blend of grandeur, Islamic heritage, and ancient cultural delights. Discover stunning golden desert landscapes, thrilling adventures, lush forests, and exciting tiger safaris—an unparalleled destination awaits.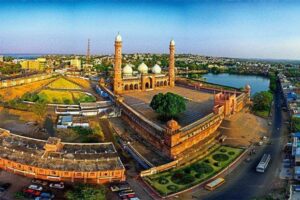 One of the greenest cities in India, also known as the city of lakes due to its various natural and artificial lakes and, the city offers an amazing unique cultural experience. It is home to the largest mosque in India and one of the largest mosques in the world. 
Kolkata (also known as Calcutta) once the capital city of India under the British Raj,
famous for colonial architecture, museums, art galleries, traditional food, music and
theatre, an amalgamation of traditional and modern.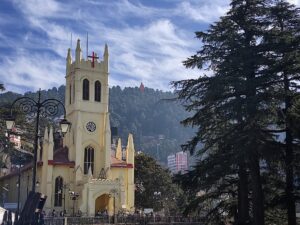 The former summer capital of the British in India, and the present capital of Indian state of Himachal Pradesh, Shimla blessed with all the natural bounties which one can think of.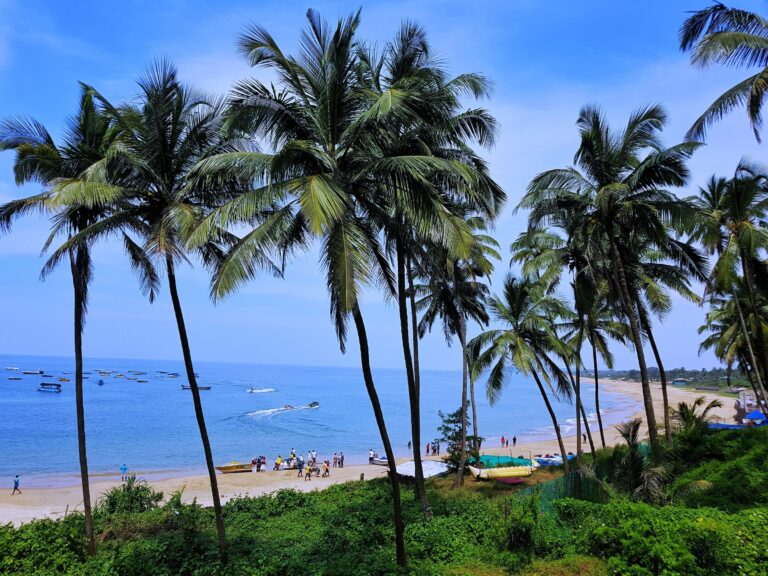 Once the administrative capital of the Portuguese empire, filled with unsurpassed unique architectural beauty, befitting its label as 'Rome of the East', Old Goa provided a step back in time, particularly with its unique architectural heritage.